Help Recruit.
Download the toolkit.
play a part in protecting the integrity of the games we love.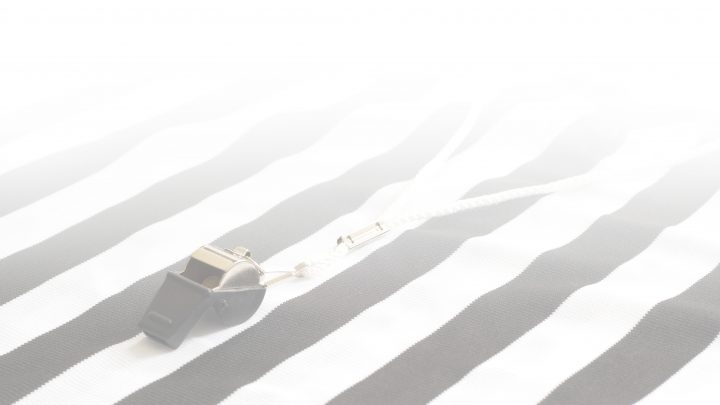 This FREE toolkit contains marketing materials you can use when working to recruit and retain more officials in your community. It includes resources like print and program ads, "The Path" to becoming an official, website graphics and more!